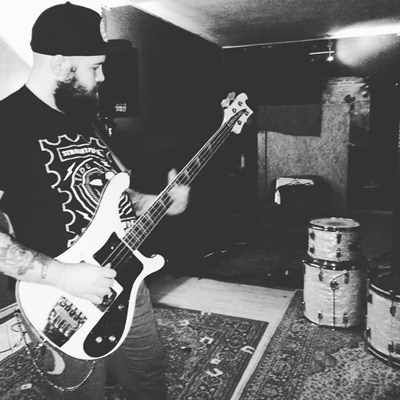 I am Mirko Masala, known as Mirkow Gastow or Gast1, italian freelance illustrator and artist based in Berlin, Germany. I studied graphic design, editorial illustration, motion graphic design and sound design at Cfp Bauer in Milan and I work as a freelance graphic designer since 2011.
I'm a musician, I play bass, drums and guitar and I love to work on graphics and illustrations for music and musicians.
My clients list includes Red Bull, Illy Words, Dope D.O.D., AA-Merch, Doomsday Society, Strength Approach and many more.
Feel free to contact me at mirkowgastow@gmail.com
Rock and Roll!